Shopping Cart
Your Cart is Empty
There was an error with PayPal
Click here to try again
Thank you for your business!
You should be receiving an order confirmation from Paypal shortly.
Exit Shopping Cart
Enjoy Hotels and More for less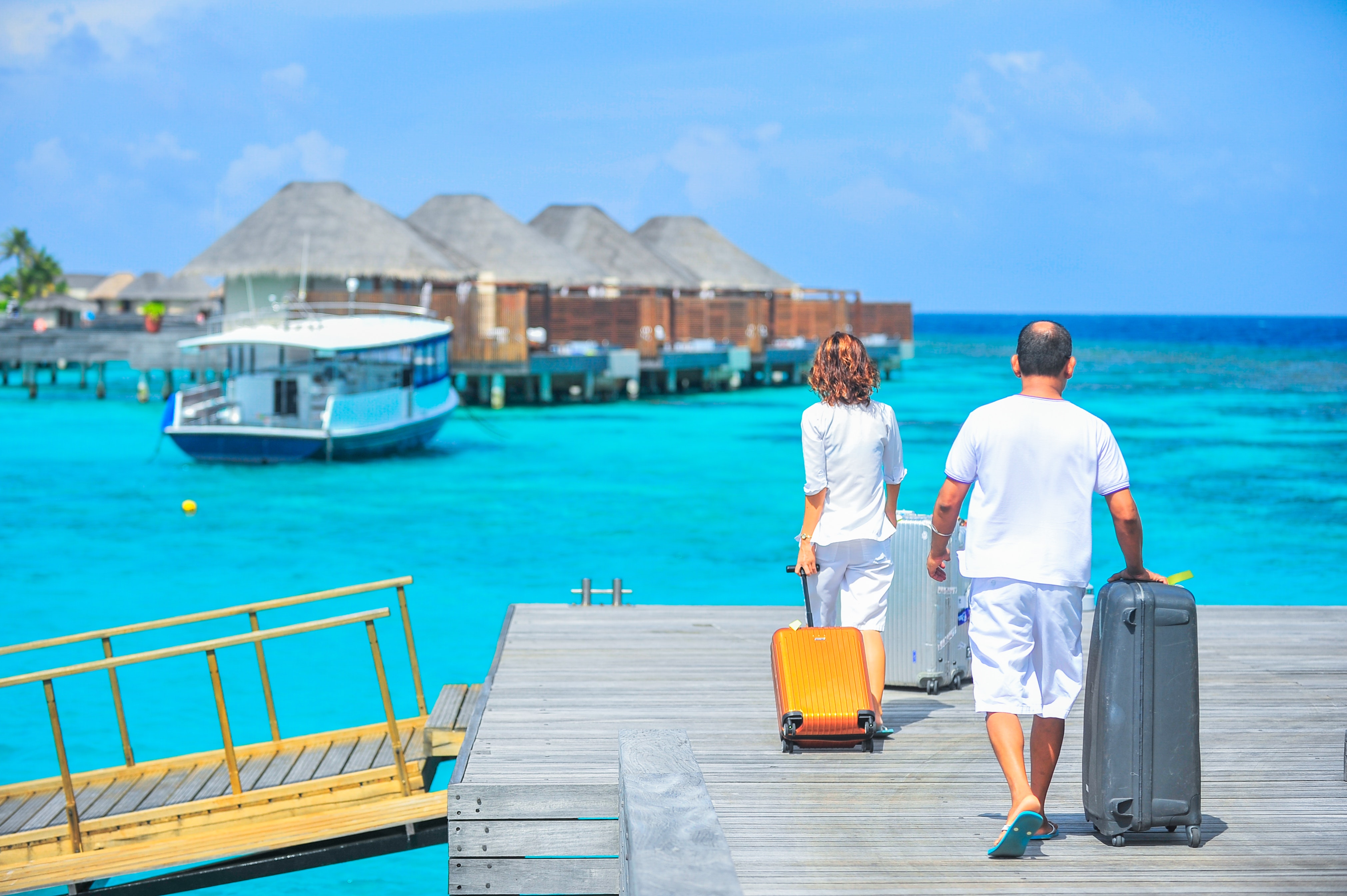 When your business is part of the travel industry, you know that on any given day a variety of factors could influence travelers' desire to head to your destination. A natural disaster in another part of the country could leave tourists feeling skeptical about whether or not it's safe to head to your city. Political unrest or civic protests taking place in your region may deter international tourists from wanting to get out and explore. It's important to remember that these outside influences can have an impact on your international bookings, but you don't have to feel doomed by this prospect.
Rather, you need to shift your focus and attract local visitors.
Local promotion often makes the crucial difference between business success and failure. Customers or clients must know about a business or product line before they'll buy and they must have a reason to buy.
Here are 10 ways to attract local visitors when International numbers are down.
1. LOCAL EVENTS & FESTIVALS
One of the best ways to grab the attention of local visitors is to showcase your commitment to the local community. As a travel-related business, you may have spent a lot of effort building your online visibility and creating a brand that is recognised around the globe. It's easy to forget about your local community when you have your sights set so high. However, sponsoring local community events and festivals is a great way to prove that you support the local economy as well as the international economy. It can help boost your recognition among local residents, who may not have realized that you have something to offer them as well.
If appropriate, you can step in during a community emergency, offering products and services to help an organization or individuals in need.
2. PACKAGE DEALS FOR LOCALS
It might be easy for local residents to write off your business as one that was not meant for them. However, by creating valuable packages aimed directly at those who live in your destination, you can prove that there is something for everyone at your tour and activity company. For example, you could create a package that includes a tour or activity as well as a picnic lunch filled with local food products collected from other nearby businesses. This package showcasing all that your destination has to offer can be given at a discount to those who live there.
3. GIFT CARDS 
It's becoming increasingly popular for people to purchase gift cards for an experience rather than give traditional material items as gifts. Promote your tours as a gift that anyone in your country can enjoy. Gift cards are the perfect product to promote during the holiday season, as people try to think of the best things to give that special person on their list.
Eventually, you can expect the tide to turn and your international bookings to recover. However, when you have put the effort into attracting local visitors, you will uncover additional market segments that you can continue to tap into for years to come. Local residents appreciate feeling like they are a part of the tourism industry in their own country, and they will continue to recommend your tours and refer other locals to your company.
4. GIVEAWAYS.
People love to receive "free" items, especially items they can use to gain knowledge or improve their lives. You can base and entire promotional campaign on this desire. If you're running a boat or fishing charter business, for instance, you could give away a charter brochure, free charter planning guides, or How and when to plan your next boat charter. Once you begin giving away authoritative information or valuable gift giveaways customers will begin to perceive you as an expert in your field and tell others.
5. NEWS CREATION.
Want to get your business in the local newspaper? It may be easier than you think. If you don't have any news to report to the local media, create some. Maybe you've taken on a new associate. Or maybe you're selling an unusual product line or you've opened a free give-away for the community. Or maybe you've received an award from a civic or professional group. Local newspapers are often quite interested in business news of this sort and can help you attract the attention of your local community.
6. VIRTUAL TOURS
Virtual Tours of your tourist attraction can do wonders for your business not to mention the virtual experience of actually being there live and in-person. Show people what they are missing out on by creating a virtual experience of your tour. This can be a short 2 -3 minute video showcasing some of the best features of your travel business. A virtual tour is a great way to show potential customers what they are misssing by not being at your attraction.
Here are two examples of virtual tours. One long and one short tour. 
If you need additional Tips and advice about setting up your Virtual Tour feel free to email me at [email protected] 
7. COLLABORATIONS
Collaborations is when you partner with two or more people or organizations to achieve a primary goal. You can collaborate with a neighboring business to send business your way and vice versa. Business Partnerships are a great way of accessing greater resources, recognition and rewards when facing competition for finite resources. Local and international travel businesses can join our discount network by offering our members a discount that is not offered to the general public.
In exchange, we place your business logo on our website, create a great blog post with your discount and contact information on our website. Plus, have a link back to your website and/or Facebook page! 
8. CHARITY TIE-INS
Are you launching a new product? Trying to increase visibility among a particular segment of your community? Offer your product to one or more local charities as a raffle prize or for use at a fund raising event. You'll receive lots of exposure among people who buy tickets or attend the event.
9. CONTESTS
Offer a desirable or unique item-or even several items-as contest prizes. First, find a contest theme that ties into your travel business. A hotelier might offer a One-night stay contest. A tour attraction might offer an enter to win a FREE-Tour contest. A boat or fishing charter company might offer a contest. You could offer a 'Product Of The Month' contest. Invite contest submissions via online and off-line channels and offer prizes to the winner(s). Do contests attract attention? You bet. All it takes is a few signs, a small press announcement or two, and the word will spread throughout the area. Use an online form on your web site and Facebook page to handle contest submissions.
Traditional pen and paper entry submissions work too.
10. PARTIES
Everyone loves a party. Why not celebrate the anniversary of your business or some special holiday by offering discount sales, baked goods and beverages. If you're running a travel business, perhaps you can offer an open house or use a small banquet room in your community. Besides refreshments, be sure the place is brightly decorated. Get the local bakery or coffee shop involved to help cut cost. If your business is open all year long use the off season to target your local market with seasonal holiday and anniversary parties.
Was this article useful? If so, download 50 Ways To Make Your Business More Profitable. 
Categories: Business Travel, Holidays, Shopping
/